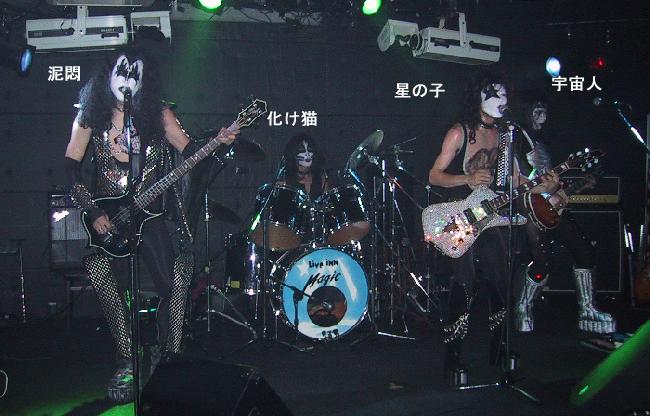 No expo would be complete without an awesome tribute band. Trouble is, there are so many great bands out there, how do you choose?
Since we can't come and see all your shows, you'll have to come to us... in the form of a performance video.
To be considered as a possible tribute band for KISS Expo LA, we ask that you send us a video tape of your band in all it's glory. Please make sure to include your requirements for appearing, along with up-to-date contact information. A listing of other KISS expos & festivals you've attended, along with references would be a plus! You may also include any CDs or other promotional material with your video.
If you are unable to submit a video, you may still submit what promotional material you have available.
Please send your submission to:
KISS EXPO LA c/o Ben Warren
P.O. Box 10894
Glendale, CA 91209-0894
Notice: All submissions are not returnable.
You will be notified at a later date if you have been chosen or not. Good luck to all!